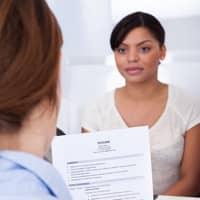 This is the interview guide we use every day.
Whether we're hiring for our own team, or doing a recruiting assignment for a recruiting client we start with this exact interview guide every time.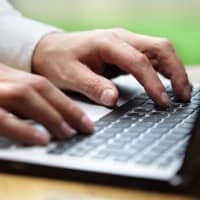 Modify it for your own job.
Some of the questions are the same every time (job history, etc.) but the behavioral questions should be modified to match your exact hiring needs.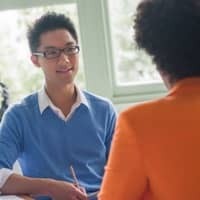 Get on with interviewing your candidates!
Spend less time messing around with the process and get on with your interviews. The faster you start interviewing the sooner you'll have somene hired!